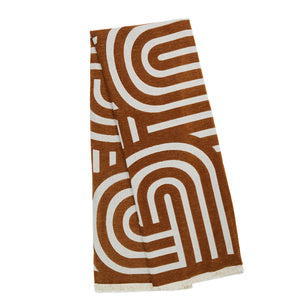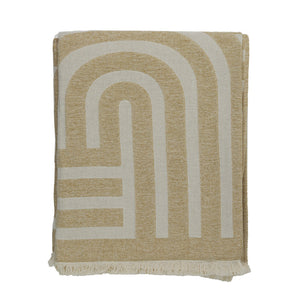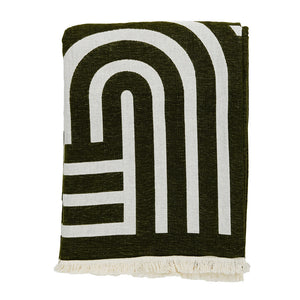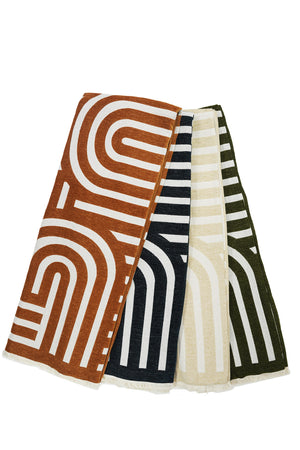 $ 199.00
Like its namesake Josephine Baker, the Josephine Throw moves to the rhythm of the Jazz Age.  Swerving and gliding to its own beat and then surprising you with the gentle softness and warmth of the thick cotton chenille. 

The first four members of our Rainbow Tribe are reversible to suit your every mood.  And because they are machine washable, you can keep the party going as long as you want.
From Our 16 Year-Old Candlemaker
Wholesale
Find out more about our Wholesale offers
Trade Discount Program
We work with talented interior designers to fulfill their vision.